August in this great city is buzzing again with another jam-packed month of events including vibrant and colourful street parties, open-air cinemas and, of course, more music festivals. Here's what we've picked from a busy August events calendar in London.
Live Music
The live music events keep coming this month and here is what we recommend checking out.
Notting Hill Carnival 2022
Finally, Europe's largest street festival is back in West London this August after two years. It will be packing the streets of Notting Hill with a lively mix of sound systems, colourful outfits and lots of great food. With an estimated 2.5 million people expected this year, it is going to be a massive party not to be missed!
Location: Notting Hill, London, W10 & W11
Date: 28th & 29th August 2022
Cost: Free
Who's it for?: Something for everyone
Website: https://nhcarnival.org
Field Day
This one-day electronic music festival returns to East London's Victoria Park this August. It has a stellar lineup of electronic music's most respected acts headlined by the likes of The Chemical Brothers and Kraftwerk 3D. There are also plenty of other live acts and DJ sets to rave to from noon to 11pm.
Location: Victoria Park, London, E3 5TB
Date: 20th August 2022
Cost: Starting at £70
Who's it for?: Electronic Music fans
More info: fielddayfestivals.com/
Art & Design / Photography
There is plenty going on in August across London's world-class art galleries and museums. Here's what we think you should visit this month.   
In the Air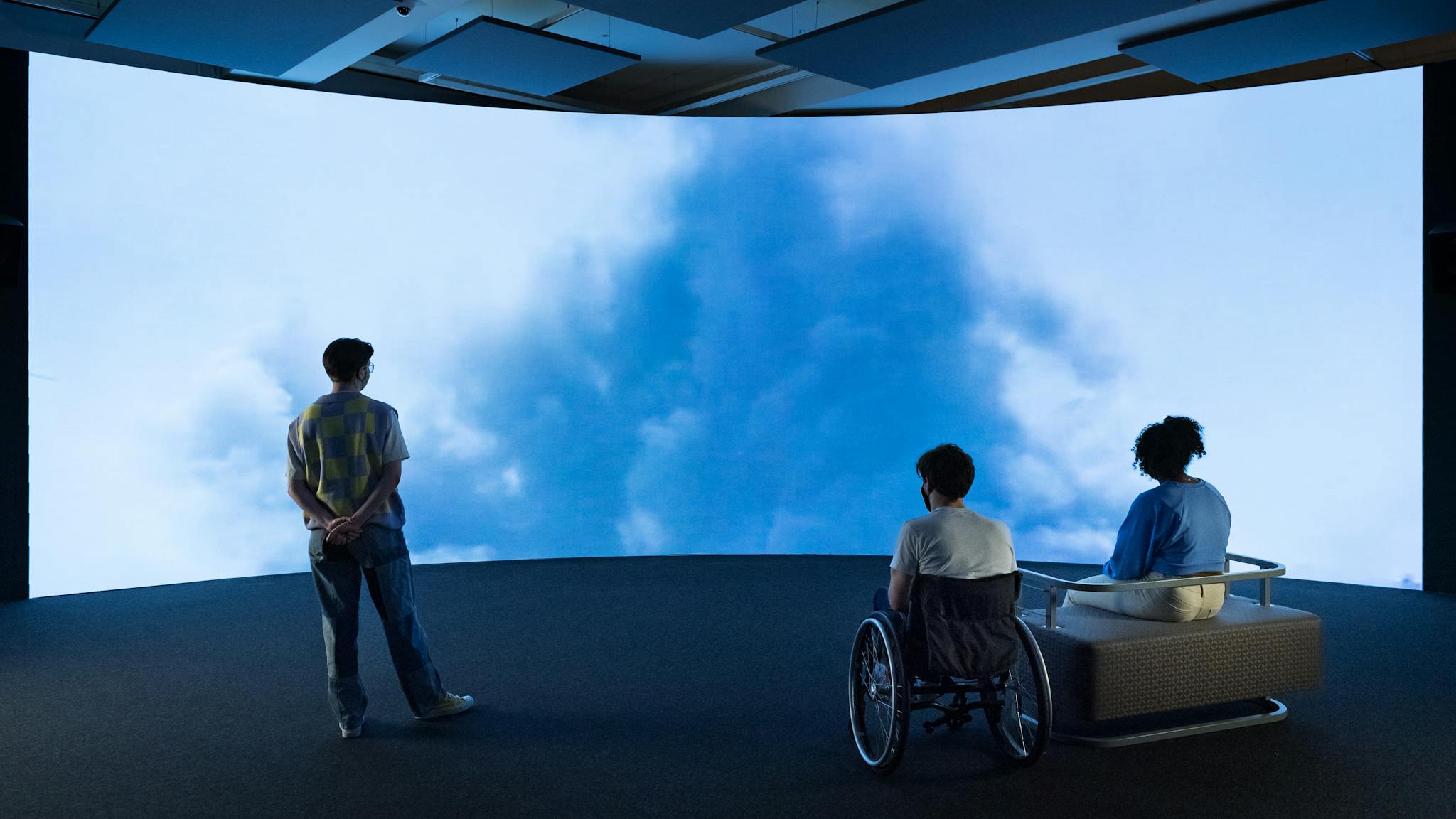 As the air gets increasingly more toxic and climate change is an ever-growing concern for future generations, this exhibition seems more relevant than ever. This thought-provoking collection of art tackles this important theme and is something we should all be talking about.
Location: Welcome Collection, Euston, London
Date: From now until 16th October 2022
Cost: Free
Who's it for?: Fans of Art, Film and Photography
More info: https://wellcomecollection.org/exhibitions/YjiSFxEAACIAcqpb
Africa Fashion
This new exhibition at London's world-famous V&A museum showcases textiles, design, photography and film, from the continent of Africa. 'Africa Fashion' takes you on a journey from the 1960s right through to today's styles of this vibrant and colourful culture
Location: V&A, London, SW7 2RL
Date: now until April 2023
Cost: £16
Who's it for?: Artists, photographers and fashion designers
More info: www.vam.ac.uk/exhibitions/africa-fashion
Film
We have to make the most of the great weather that summer has brought us so far, as we all know that the famous cold and wet London weather will be back very soon. So if you want to catch a movie this August why not try one of London's outdoor cinema experiences? 
Rooftop Film Club
The Rooftop Film Club has two venues across London, Roof East, Stratford and Peckham's Bussey Building. You can enjoy a wide selection of film titles and the best bit about it is you can get wood-fired pizza and gourmet burgers delivered directly to your deckchair!
Location: Roof East, Stratford & Bussey Building, Peckham Rye
Date: All August
Cost: £16.50
Type: Outdoor Cinema
Who's it for?: Fans of film
More info: www.rooftopfilmclub.com
Screen on the Canal
Love chilling on Granary Square's grassy steps in the summer sun? Well for July and August you can do this whilst lounging on them in front of a big screen playing a selection of great films! Everyman has put up its giant screen along the canal again for you to enjoy this summer. Screenings are free, but you'll need to be quick if you want to bag a space on the steps.
Location: Granary Square, Kingscross London
Date: 27th June – 7th Aug  2022
Cost: Free
Type: Outdoor Cinema
Who's it for?: Movie buffs
More info: www.kingscross.co.uk/event/screen-on-the-canal
Gaming
London Anime & Gaming Convention
If you are a fan of cosplay, gaming, Anime and comics, then this is the event for you. London Anime & Gaming Con has a top guest lineup, three whole stages of content, a dozen gaming tournaments including Smash Ultimate, League of Legends and Overwatch, cosplay contests, a talent show, up to 100 stalls of anime and merchandise, pub quiz and much more. Gamers will also be massively catered for with multiple Gaming Zones offering a choice of 200+ games.
Location: Novotel London West, Hammersmith, London, W6 8DR
Date: 13th – 14th August  2022
Cost: £19.99 – £38.32
Who's it for: fans of cosplay, gaming, Anime and comics
More info: www.londonanimecon.com